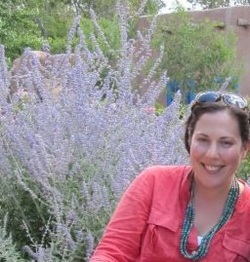 I'm Jessamine Dana, an anthropology PhD who loves design.
Research and ideation have been a key part of my training and career experience. I am equally capable of managing projects and processes that deliver results.
I work with people and materials to create insights, prototypes, products, and change.
Founder and Director of the Woman and the Owl Project, research and resource center for the development of womens spiritual leaders in new and native traditions.
D.Phil (PhD) in Social and Cultural Anthropology from the University of Oxford
M.Phil (MA) in Material Anthropology and Museum Ethnography from the University of Oxford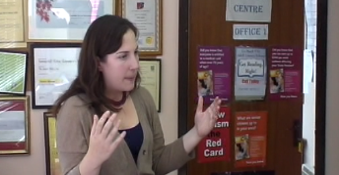 Things don't need to be big, expensive, or perfect before you can get awesome results.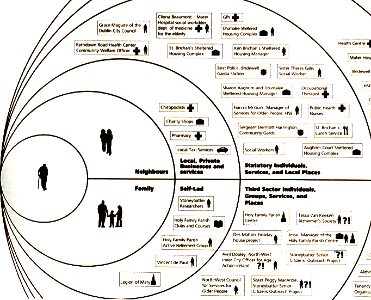 I bring expertise in how to produce innovative ideas, create stakeholder partnerships, and in leadership coaching.
I have developed a strong preference for working with multi-disciplinary teams, particularly with engineers and designers. I believe in communicating usable insights to stakeholders throughout the project process not just dumping take-away reports at the end.
Agile is my native approach to projects. The seeds of my agility were planted working with UNESCO in Nepal, Oxford Analytica and Intel Corp.

Contact:
Jessamine Dana, PhD
tel: +001 (512) 410-9871
email: jessamine ⋅ dana at gmail ⋅ com