UNESCO Culture Unit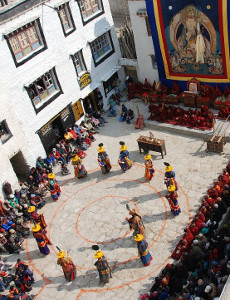 In 2006, I became an intern for the United Nations Educational, Scientific, and Cultural Organization (UNESCO) in Kathmanu, Nepal. There I worked in-house, helping UNESCO to craft a communications campaign strategy that would bring their heritage and science education projects to people all over the country.
The UNESCO trained me in project management, contract management, budgeting, and in editing and preparing reports for international publication.
My team delivered a pilot project for the study of tangible and intangible heritage in Upper Mustang, Nepal. This resulted in a co-authored UN evaluation and a framework for future heritage conservation in Nepal.
From 2008 I worked at
Intel Ireland's Digital Health Unit
, in the Product Development and Incubation team.
I planned, executed, and delivered the study "In Dublin: social care and support for older people in Stoneybatter, Dublin".
Collaborated with engineers and designers in the user interaction study: "Text input for older users; an interaction styles project".
I continued my work as an ethnographic research fellow and project manager, for the Technology Research for Independent Living Centre, a $30M funded research collaboration including Intel Corp, the Irish Government, and St. James Hospital in Dublin.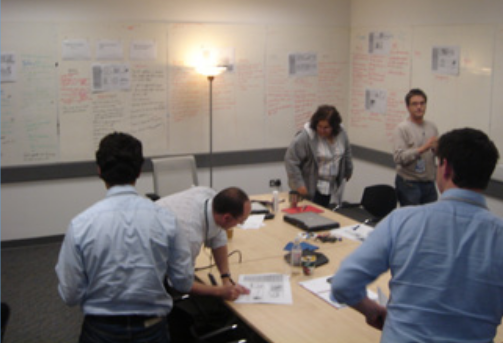 Key member of the Cognitive Research team moving the project from the lab into the home. Delivering self-monitored and alerting software, hardware devices, and training to elder participants.
Delivered assessment and actionable insights to the mid-stream, "Voice recognition software interactions for the early detection of Alzheimer's Disease among older people in Ireland" project.
Created and managed the Data Directory Project for the overall TRIL program. Engaged teams across TRIL to fulfill board audit requirements and accelerated data exploitation by a factor of four.
Inferware developed a standards-based approach to business policy management and enterprise data governance. I played a key role as part of the management team in driving our product development for a strategic vertical in healthcare information systems. I lead the team with an important client project validating the Inferware framework and over-all solution.
Muktinath: An Analysis of a Multi-Faith Pilgrimage Site in Nepal
ABSTRACT: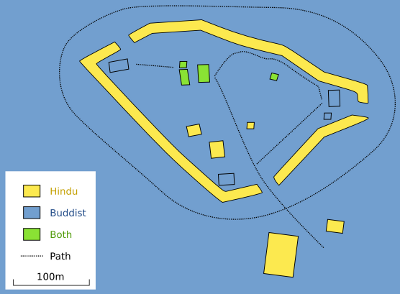 The thesis presents a case study of the multi-faith (Hindu and Buddhist) pilgrimage site,
Muktinath/Chumig Gyatsa in Mustang District, Nepal,
and presents a theory of how pilgrimage sites 'work' and why and how they change. This is achieved through a multidisciplinary approach that uses anthropological scholarship and methods, as well as some phenomenological theory and concepts from organizational studies. It emphasizes ritual specialists as core stakeholders in the corporate phenomenon of the site, and elevates 'place', to the position of a key stakeholder; both as a subject and object of agency in the production of a variety of social, spiritual, and political meanings.
Ultimately, this thesis argues that pilgrimage sites (and practices) are 'sculptural' - that is - architectonic, spatial, and bodied, as well as historical and political. Therefore people and buildings or places can occupy the same categories and produce meanings for one another when they interact. Change within the site come from the production of many kinds of meanings during these encounters. These are not always calculated or planned in advanced, but they continuously arise out of the site and thus require continuous management by the site's ritual and governmental stakeholders.
Woman and the Owl Project
Research and resouce center for the development of women spiritual leaders in new and native traditions.
A project that folds old-world practices and beliefs with social media to create tools and best practice for spiritual leaders today.